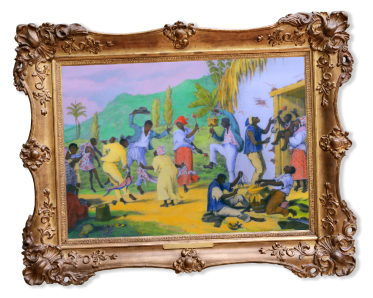 JERK HISTORY
Authentic Jamaican Jerk is aromatic, spicy and sometimes unapologetically hot. Its roots can be traced back hundreds of years.
Our range of authentic Jamaican flavours will take you straight to the shores of the Caribbean.

According to the history books, it all started way back in the1600's when enslaved Africans working under Spanish rule on the sugar plantations revolted and escaped to the hills and countryside of Jamaica...

Read More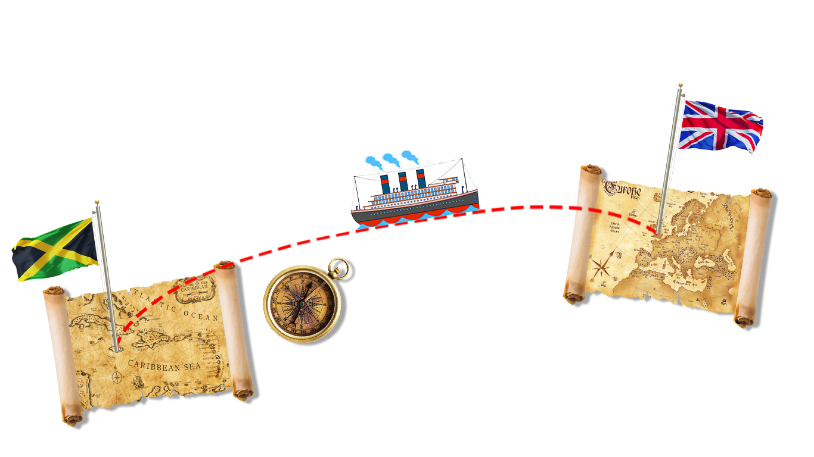 OUR JOURNEY
Let's go back in time and take you on "Our Journey". From the sun kissed Caribbean island of Jamaica to the bustling cities of England and now, the whole world...
Read More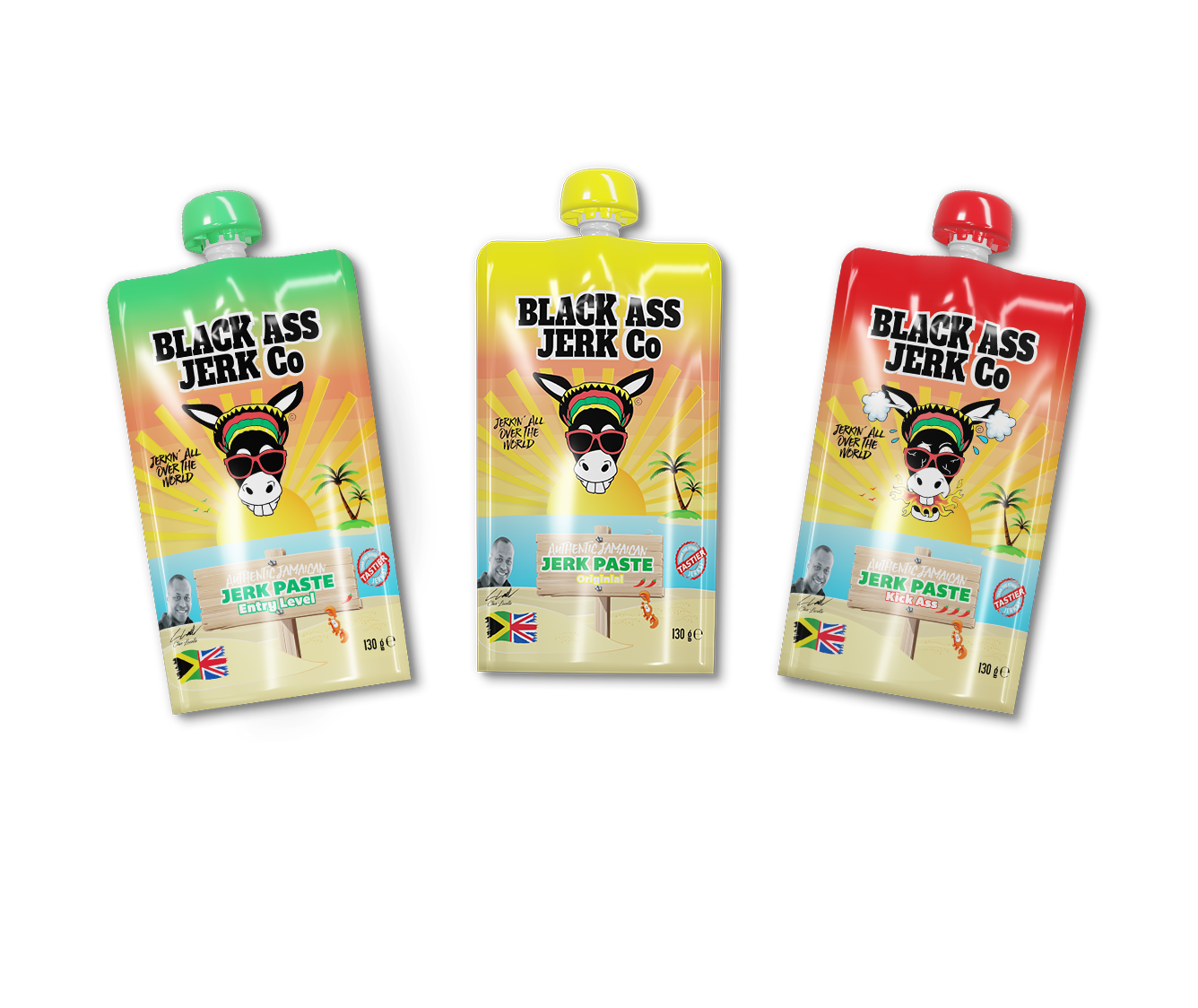 JERK PASTE MARINADES £2.99
Just a lil' bit of Black Ass Jerk Paste is enough to elevate your meal and take it to the next level. Trust us when we say it's endlessly versatile and incredibly delicious. Once you try it, you'll find yourself adding it to everyting!

Buy Now
Rubs £1.99
Who doesn't love a good seasoning? The Black Ass Jerk Co Rubs strike the perfect balance of aroma and heat. The cutting edge heat of the chillies mixed with aromatics and herbs and spices make it so versatile. For instant flavour just add to your favourite meat or veg, no need to marinate. The dynamic flavours work well with a multitude of ingredients. So, don't be scared to experiment!
Buy Now
LET'S SHOW YOU HOW
Savoury, smoky, tangy and fiery, Jerk has a flavour that has evolved with history. While many swear by authentic dishes such as Jerk chicken, did you know you can use our Rubs and Jerk Paste Marinades in various ways? 
We're sharing some of our best-treasured recipes for you to try at home! 
Black Ass Merchandise
Lovin the Black Ass then why not tell the whole world about it with our official Black Ass merchandise? Whether it's for you or a gift for someone else, we're sure you'll fine something you love.
Shop now
chat with Us